Dynamic Content Management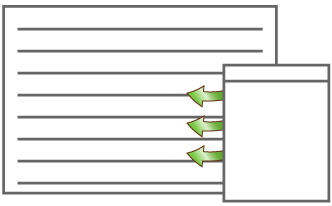 Do you have weekly or monthly specials or other items that need to be updated on a regular basis? We will custom build an online application where you can easily manage the content on your website. From photo albums and calendars to product catalogues and more we will build to suite your needs.
Call or Message for a quote today.
Thankyou. Your message has been sent.